Building Design
The design department of Maru Ehitus AS offers comprehensive service
We help the client to prepare the initial design task,
we create the initial draft plan and
prepare all other design stages: we draw up the preliminary design, detailed design and working documents and, if necessary, shop drawings.
We are also happy to assist with the application for design criteria and building permits.
We operate in all design areas, such as
architecture,
design of structures or
specific parts of the building (heating, ventilation, cooling, water supply, sewerage, high and low current, automation, gas and heat supply, fire-extinguishing systems).
In cooperation with partners we also design specific systems of the building, such as compressed air, gas or foam extinguishing and much more.
Upon the request of the client we are also ready to complete the design in parts.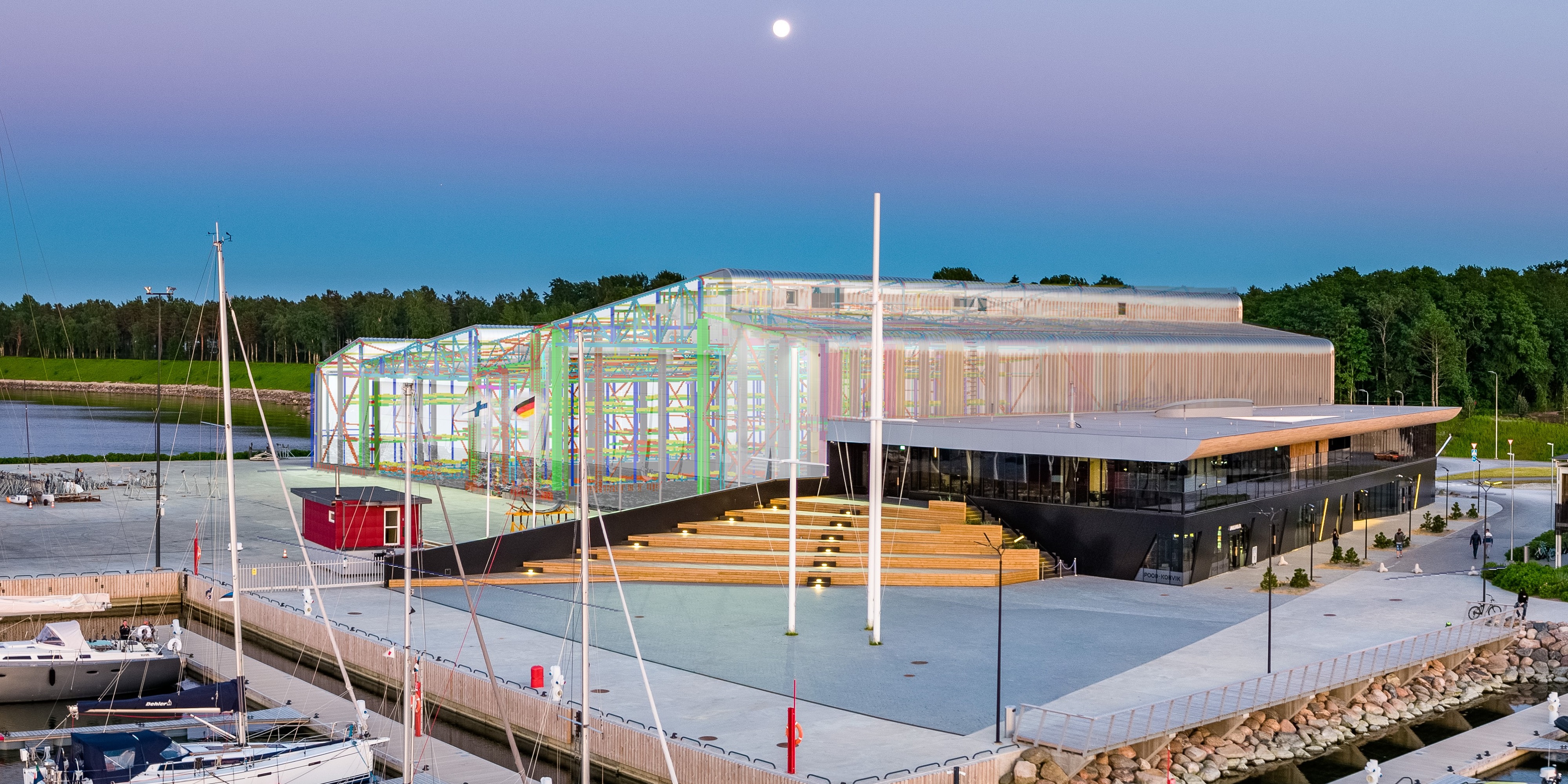 Work is carried out by Maru Design